Soldiers of Heaven VR Filmtyme | Montreal Hack Fest Project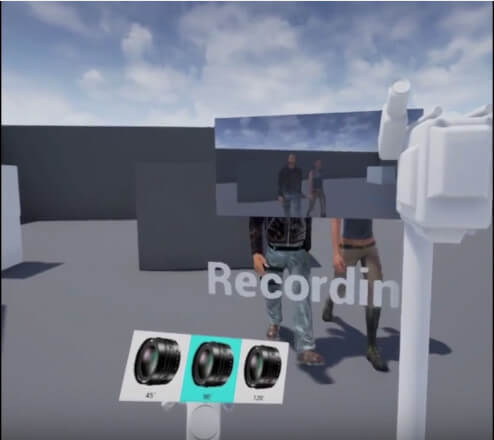 Project Role:
Developer/Designer
Project Description:
Soldiers of Heaven VR is a virtual reality film made by Filmtyme. It is part of their VR filmmaking platform. I was invited by the Managing Director to help them add new features during the Montreal Hack
The goal for the Hack Fest was for the user to be a camera man in a virtual reality set. My job was to implement a steady-cam set-up. It was built using the Unreal Engine 4's Blueprints. The user enters the set with HTC Vive and holds the camera with the Vive controllers. The camera can be set down and the lense can be replaced. My contribution became part of what Filmtyme put up on Steam Early Access.
Company Website:
http://www.filmtyme.com/
---
Steam Page:
Technology Used:
Unreal Engine 4
---
Project Media: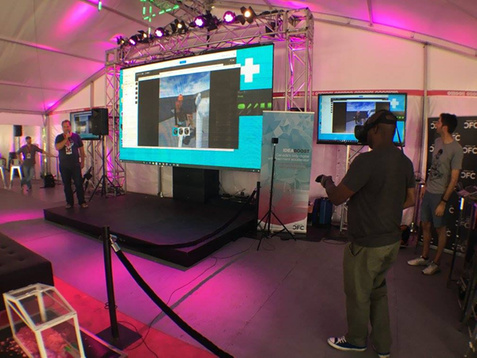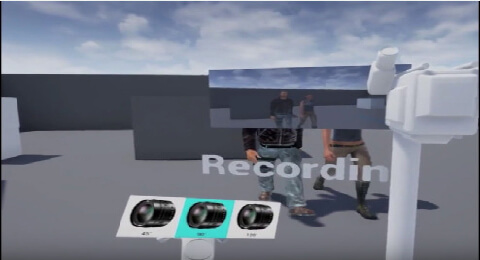 ---