About Me
I am a student at Rochester Institute of Technology where I study Game Design and Development with a minor in Economics and Management Information Systems. Ever since I encountered my first game making tool, I wanted to work in the games industry. I love creating experiences that entertain and even help people.
My work ethic is to always do my best no matter the task. I love taking part in the process, thinking critically about what I need to do and how. I strive to be reliable and consistent in my work, with attention paid to the details.
Outside of work and games, I pursue and eclectic set of interests. I take part in a variety of activities and clubs. I love learning about the world with all its facets.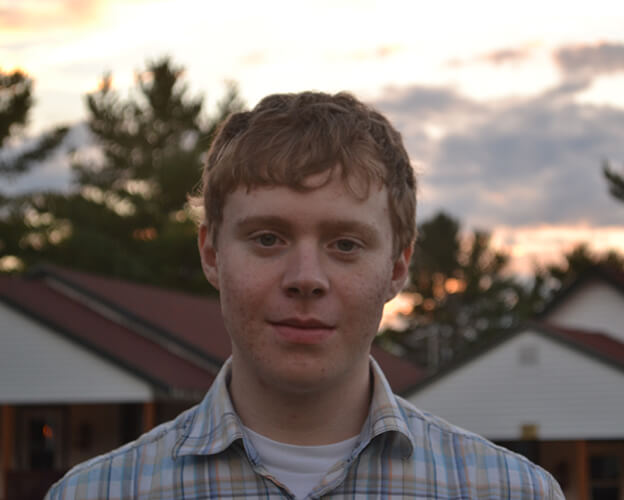 ---