Outpost 26 Unreal 4 Team Project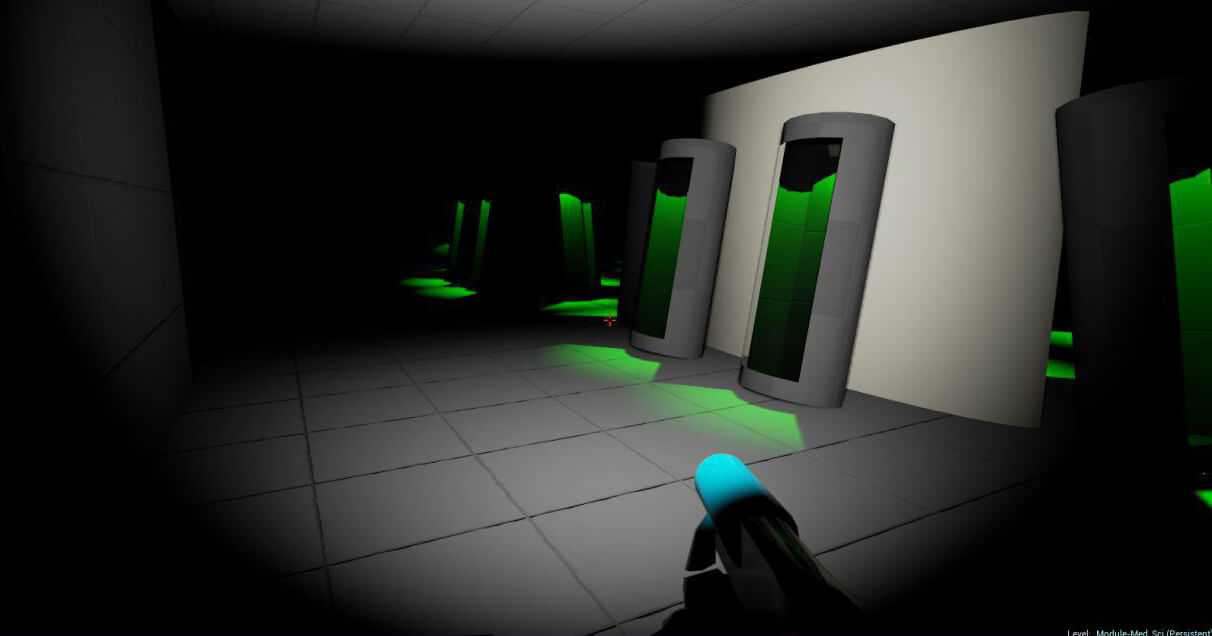 Project Role:
Level Designer
Project Description:
This project is a multiplayer game where a group of humans must save a space station from an alien. It is being developed by a team of six people. I made the layout of the level and almost all of the art assets.
To make this level, I had to leverage many of Unreal's features. I made use of blueprints to make repeatable pieces. I also used blueprint to make lights that can be turned on and off. Each part of this five part level was made individually. The parts are streamed into a master level file. This means that I can work with each piece without having to worry about the other pieces.
I made the art assets in Maya 2015. Each model was imported into the editor. When needed, I also modeled the collision meshes for models.
---
Team Members:
Joshua Landman
Luna Meier
Ryan Rule-Hoffman
Freddie Clark
Blane Hadley
Michael Cooper
My Contributions:
Level Design
Technology Used:
Unreal Engine 4
Maya 2015
Photoshop 2014
---
Project Media: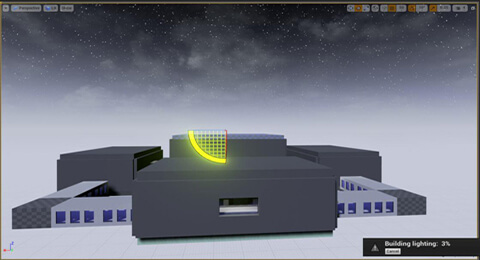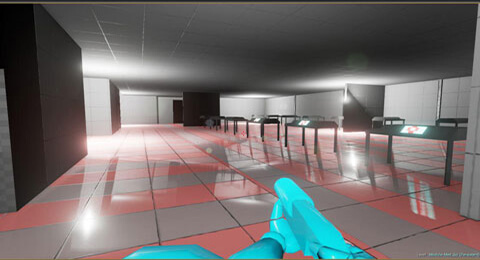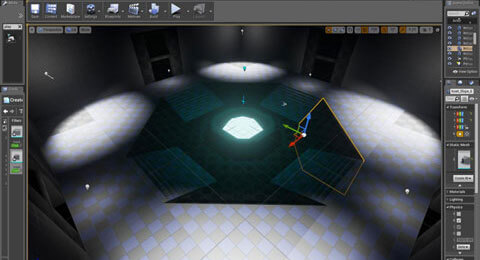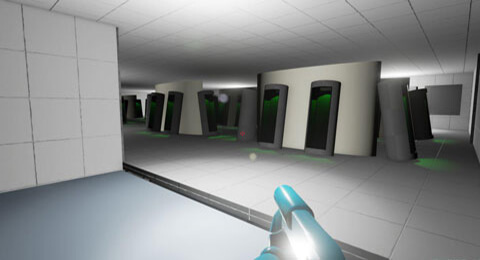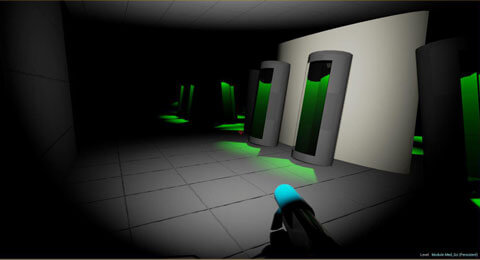 ---